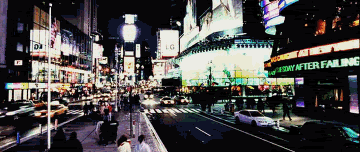 s e m i - f r i e n d s o n l y
comment to be added

only my friends on lj can read this journal in its entirety although some of my entries are set on public.
most of the entries are locked if they concern more private thoughts that i'd rather not release to the public.
if you'd like to become a friend, just comment in this entry.

this journal mostly concerns regular comments about my day-to-day experiences as well as musings and frustrations about my life as a human in general.
most of my posts are of the tl;dr kind.